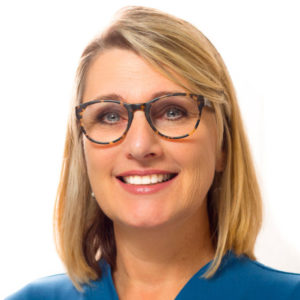 Linda has been working in the dental field for over thirty years. She has worked in many different types of practices, but finds general family practices the most rewarding. Linda has been a Steveston resident for nearly her whole life; she and her husband currently live in Steveston, where they raised their two daughters. Linda and her husband enjoy their own little piece of heaven on Pender Island in their free time.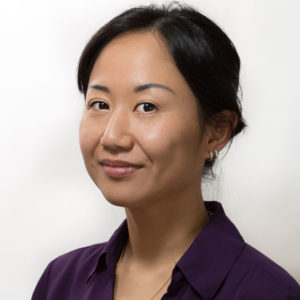 Alice at early age moved with her family to the lower mainland from Hong Kong. She is active in her community and speaks fluent Cantonese and Mandarin. Alice has been working in the dental profession for five years. She also occupies most of her time with her son but in her free time she enjoys walking her dog, soap making and printing 3D figurines.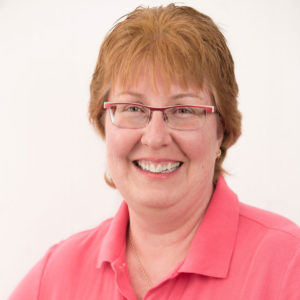 Joanne
Certified Dental Assistant
Joanne is a long time Richmond resident and graduate from VCC Certified Dental Assistant Program in 1989. She has been practicing with Doug since 1991. Outside of work Jo enjoys playing golf with friends, bowling, zumba, yoga, going to country music festivals with her sister and participating in the Sun Run for the past several years. Jo has also had the privilege of volunteering for dental missions in Central America with Doug and his team, finding it a rewarding and life changing experience.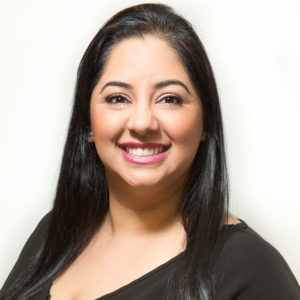 Navi
Certified Dental Assistant/Business Assistant
Navi is a VCC graduate of dental assisting, and joined our office in September 2010. A lady of multiple talents, she can be found both in the back as a dental assistant and at the front desk as reception. Outside of work Navi loves spending family time with her daughter, Ravina, and husband, Ivan. Navi enjoys baking, traveling, cooking, shopping and socializing with family and friends.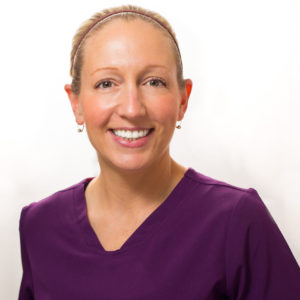 Lisa
Certified Dental Assistant
Lisa graduated from VCC for the dental assistant program in 1998. She was born and raised in Richmond, where she still lives with her husband and two daughters. In her spare time, Lisa loves spending time with her family, working out, and drinking coffee.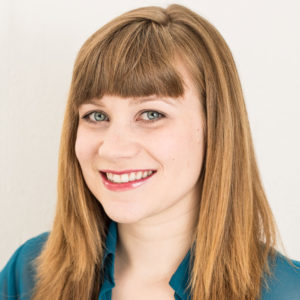 Kristina
Certified Dental Assistant
Kristina graduated from the VCC Dental Assistant program in 2010, and shortly after got her first job here at Steveston Smiles. She is also hard at work at Kwantlen Polytechnic University completing a Bachelor of Arts double major in anthropology and psychology. Kristina was born and raised in Steveston, but now lives in central Richmond with her husband, Sheroy.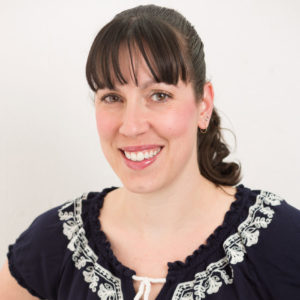 Sandy
Registered Dental Hygienist
Sandy is a former dental assistant, and has a strong background in all aspects of dentistry as she is dental hygiene graduate of VCC. Sandy is kept busy at home in Ladner by her daughter, Lynnden, and two sons Xavier and Beau. An animal lover, she has a German short haired pointer dog. She enjoys spending her free time surrounded by family and friends and keeping fit.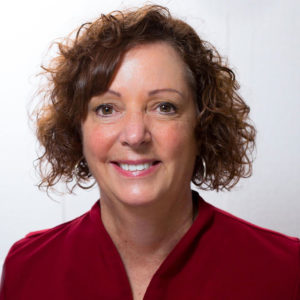 Kathy
Registered Dental Hygienist
Kathy has been a registered dental hygienist for the past thirty six years, of which the last nineteen years have been with Dr. Bob Jamieson. She loves working in family practice as she gets to know whole families and watch them grow. Kathy is a member of "The Dental Mission Project" that offers free dental services to marginalized people. She is the proud parent of two wonderful young ladies. One of Kathy's greatest pleasures is spending time with friends and family.

Bonnie
Registered Dental Hygienist
Bonnie has been in the dental field since 2001, starting at the front desk then as an assistant and now finding her passion as a dental hygienist. When not busy at work she enjoys spending time with her family and in the kitchen.