The chief objective of our practice is to provide high-quality and preventive dentistry to everyone we welcome into our office. If at any time during the appointment process you have a question or concern please let us know.
Your comfort is of the utmost importance to us.
Invisalign is the best way to straighten your teeth without having to live with the "metal mouth" look of traditional braces. That's because Invisalign is a series of clear, removable, plastic aligners that are custom-made for your teeth.
And it's easy to get started. First, your doctor talks to you about your goals and examines your teeth to ensure they will benefit from the Invisalign system. He then writes a detailed treatment plan and orders a full set of customized aligners for you.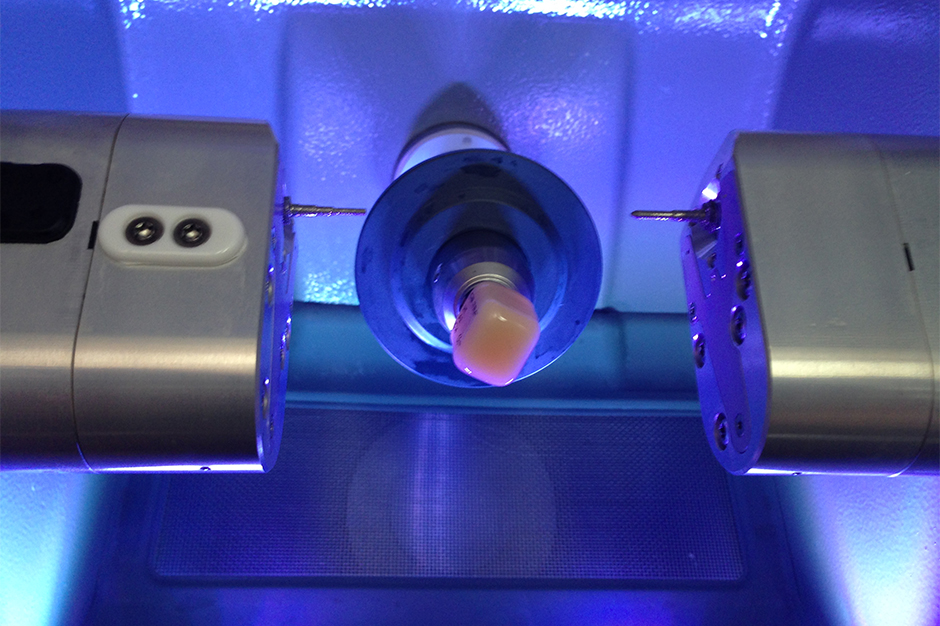 CEREC Single Visit Crowns
If time away from work or family is what stresses you out most we can do as little or as much as you like in one appointment. Replacing/repairing all needed fillings in one area, upper right for example, in one appointment eliminates the need to refreeze the same area over a number of visits to fix the teeth one at a time. Where impressions are required one impression can be used for multiple teeth. CEREC technology allows for single visit natural looking, tooth colored crowns. No impressions, no temporaries required. You can relax while you watch the computer mill your new restoration before your very eyes.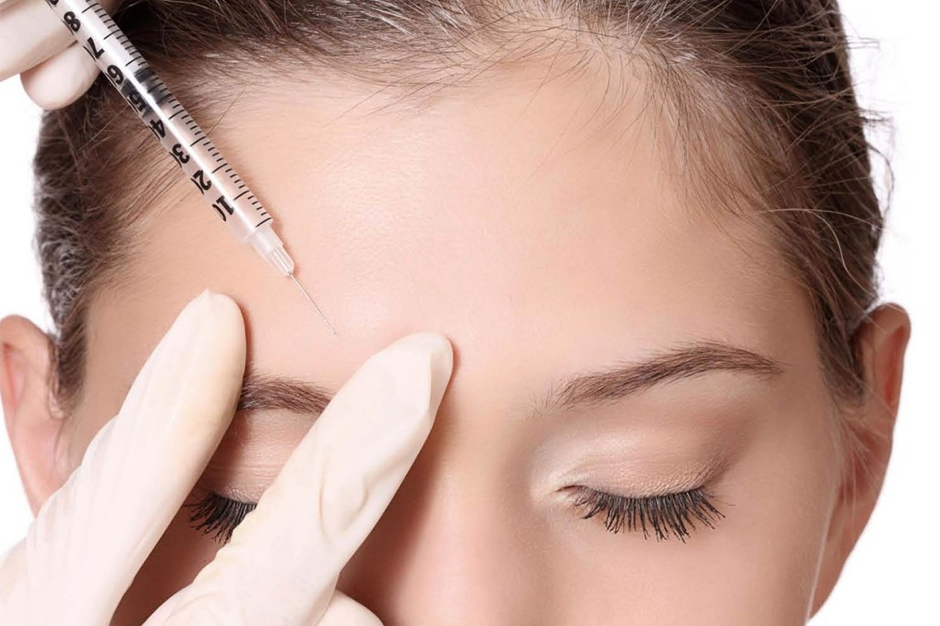 Dr. Michele Nielsen is trained and certified by The Pacific Training Institute for Facial Aesthetics to provide Facial Botox treatment.
In September of 2007, the College of Dental Surgeons of BC broadened the scope of practice for general and esthetic dentists to include the use of Botox for both cosmetic and therapeutic use.
To date, only a handful of dentists in British Columbia have taken the necessary training to provide these services to their clients. Deputy registrar Alex Penner stated, in a recent National Post article about a Victoria dentist trained in Botox, that "dentists know the musculature and anatomy of the face better than most physicians because that's all we do." And they are certainly more comfortable providing facial injections.
Nitrous oxide, also known as "laughing gas," is used for its calming effect. It's a colorless, almost odorless gas that is combined with oxygen, then administered to you through a small mask that covers your nose. It can help to relax you, ease your fear and make you feel more comfortable during your dental treatment.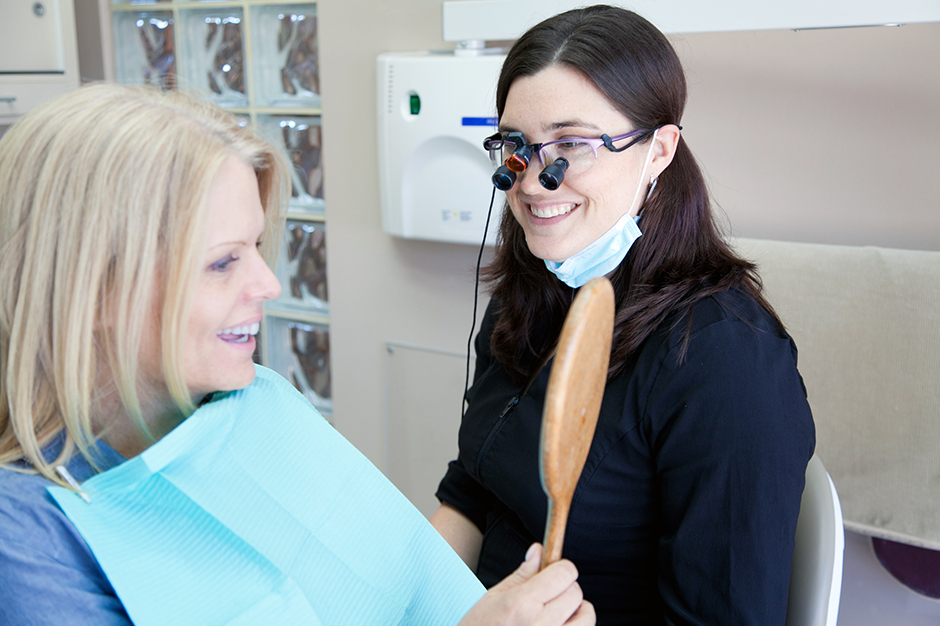 Smile Design and Makeovers
Smile makeovers combine facial aesthetics and smile design to create the best and most beautiful smile for your face. As dentist who focus on creating beautiful smiles, Drs Michele and Doug Nielsen understand you are looking for a dentist who will listen to your goals regarding your smile and exactly what you would like to accomplish with your cosmetic dental treatment. It is then us to us to discuss with you what can or cannot be done to accomplish your individualized aesthetics goals. This is an important decision and we want to make sure you are informed to make the best decision for your future smile. Smile design uses both crowns and veneers to accomplish your goals. Veneers are the treatment of choices as they are the most conservative but sometimes a tooth will need a full crown depending on how much work it has already had done.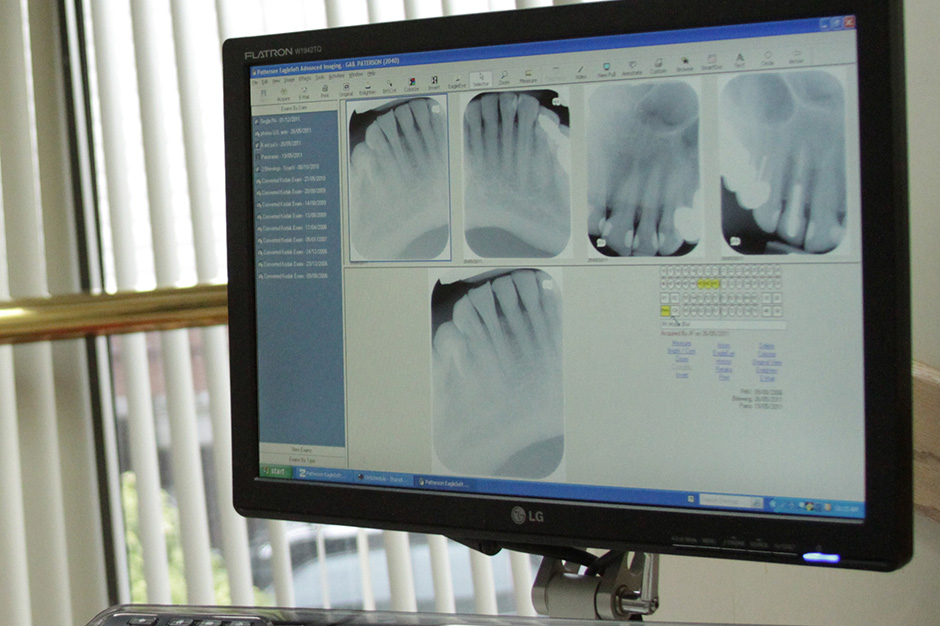 High-tech diagnostic tools help detect tiny problems so they don't become big problems. We utilize digital radiography which dramatically decreases the amount of radiation required for an x-ray. Our clinicians will be wearing tiny 'microscopes' on their glasses, or loupes as they are called in the dental field, which enable them to get a better view of your oral condition. You can see these magnified images on our computer screen when we take intra-oral photos.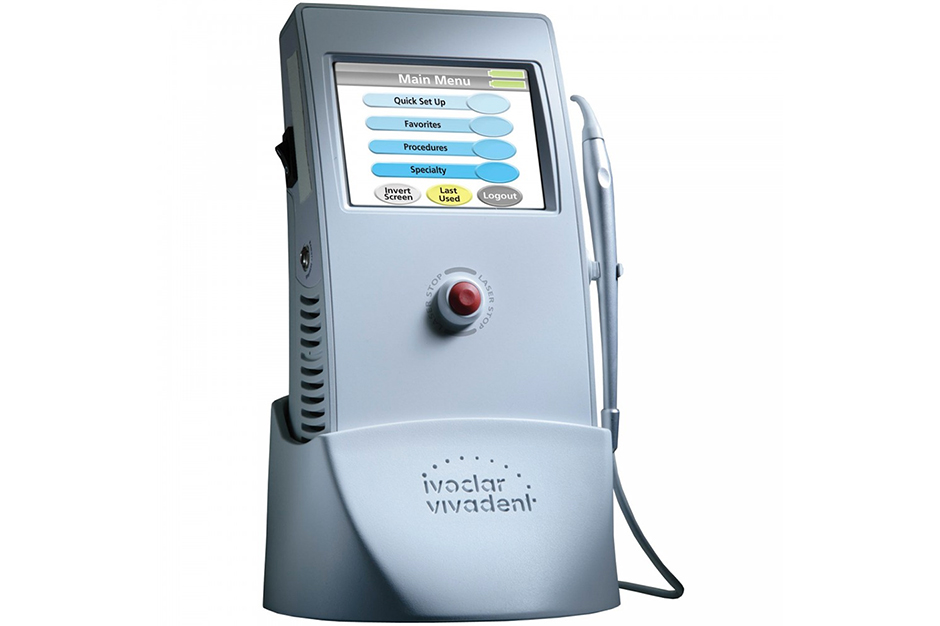 Comfortable, preventive, flexible care
We're pleased to announce that we've added a leading-edge laser system to our practice. The Odyssey Diode Laser is very patient-friendly. It provides you with comfortable, preventive, minimally invasive treatment options. It provides us with greater flexibility in administering them.
The term "laser" stands for light amplification by stimulated emission of radiation – a device that produces and amplifies light. The Odyssey Diode Laser's wavelength has been precisely calibrated for soft-tissue applications.