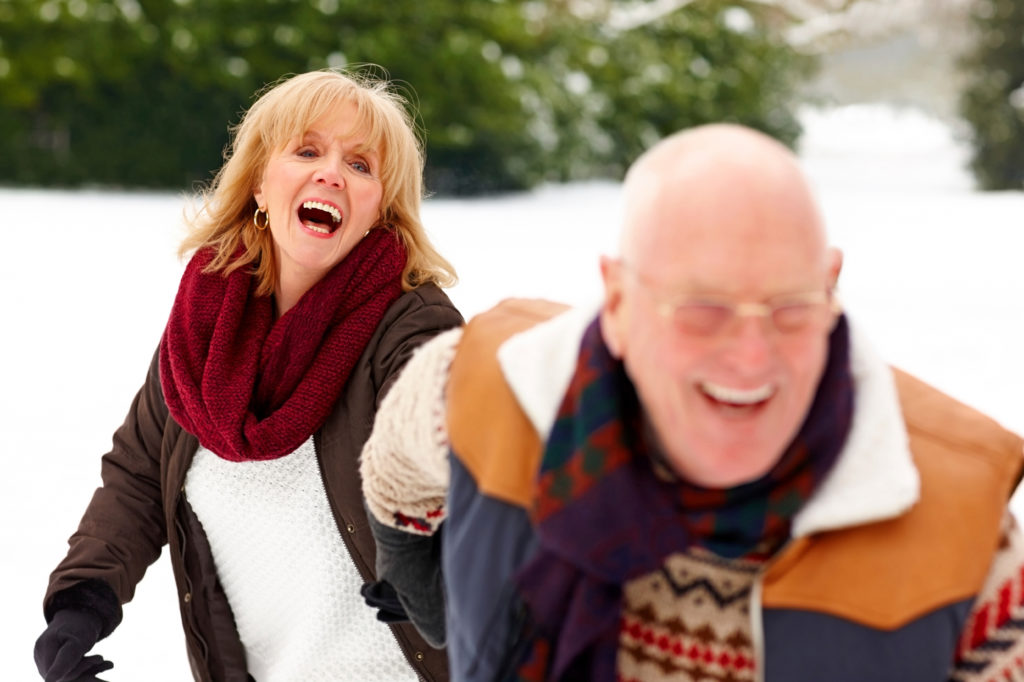 Smile makeovers combine facial esthetics and smile design to create the best and most beautiful smile for your face. As dentist who focus on creating beautiful smiles, Drs Michele and Doug Nielsen understand you are looking for a dentist who will listen to your goals regarding your smile and exactly what you would like to accomplish with your cosmetic dental treatment. It is then us to us to discuss with you what can or cannot be done to accomplish your individualized esthetics goals. This is an important decision and we want to make sure you are informed to make the best decision for your future smile. Smile design uses both crowns and veneers to accomplish your goals. Veneers are the treatment of choices as they are the most conservative but sometimes a tooth will need a full crown depending on how much work it has already had done.
What are veneers?
Veneers are a thin, semi-translucent piece of porcelain, which is permanently bonded to your teeth. Much like a false fingernail. They're not suitable for every patient, however, veneers are the most natural, conservative and biocompatible alternative for a variety of dental conditions involving the front teeth, including:
• Diastemas (spaces between teeth)
• Broken or chipped teeth
• Permanently stained or discolored teeth that can't be bleached
• Crooked teeth
How long will my smile makeover take?
After your initial consultation, the procedure takes only two appointments; one to prepare the teeth and make temporary veneers or crowns and the second appointment to place the veneers onto your teeth.
Before and After Smile Makovers